Ofsted inspection 2021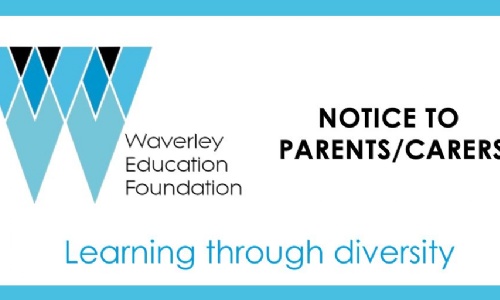 Dear parents, carers and families,
On 28th and 29th September 2021 Ofsted carried out a full section 5 inspection of the school. All schools in England are subject to routine Ofsted inspections every few years- this is a Government policy.
Our school has been rated good in all aspects of this inspection. This is a pleasing result. The report will be available on the Ofsted website from 11th November 2021. We are allowed to share it with you now. Please click here to view the latest Ofsted inspection report.
In all Ofsted reports there will always be recommendations for improvements and we action all recommendations. Like all schools, our school improvement plans are important to us, to evaluate our practice and to seek to be the best we can be.
Yours sincerely
Mrs S Dosanjh
Co-Principal (Primary Phase)
Mrs A Lloyd
Co-Principal (Secondary and Sixth Form Phases)