KS5 Results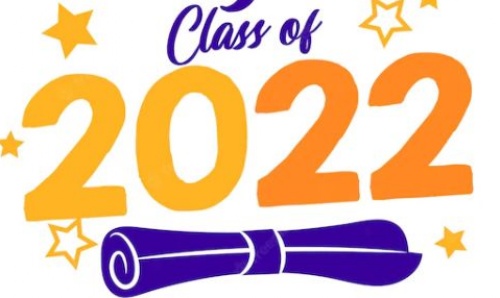 We are pleased to have welcomed our Year 13 students back to school today to collect their results.
The past two years have been extraordinarily challenging for this cohort. The disruption that they have experienced has been unprecedented.
Our students have:
completed tough, lengthy, and arduous examinations, having not sat formal assessments since they were in Year 6;
finished coursework and projects throughout periods of COVID-related disruption;
worked independently, often for extended periods, during lengthy COVID-related staff and student absence;
supported one another, and their teachers, to rebuild our strong Sixth Form community.
Regardless of what the results showed today, they have all made us proud.
We are delighted to share that their results reflect their hard-work and resilience.
Here are a few provisional headlines of the results our children have achieved:
10% of the grades awarded to our students were A*-A;
64% of the grades awarded to our students were A*-C;
96% the grades awarded to our students were passes;
41% of our students received grades A*-C in all of their subjects;
we celebrate the success of one student who achieved all A*-A in all of their subjects.
We are also proud to share that the class of 2022 have exceeded the performance of their peers from the last time formal external assessments took place in 2019. This is a truly remarkable achievement.
Congratulations to our wonderful class of 2022.
You will be missed!
Leaving Secondary School this year?
Apply today to join our successful Sixth Form.
Brand new courses in Computer Science, Art & Design, Sports Studies, and French.