SIMs ParentApp Re-launch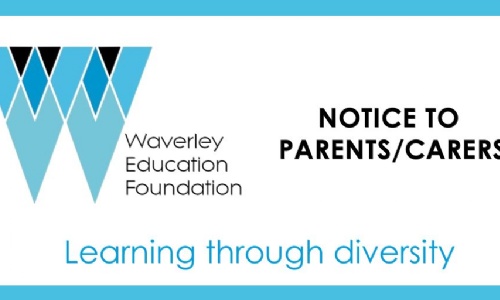 Dear Parents and Carers,
SIMs ParentApp – re-launch
We are delighted to share with you that we will be re-launching the SIMs ParentApp to parents/carers of all pupils in the Secondary phase (Year 7 to 11).
If you are already signed up to use SIMs ParentApp, you do not need to do anything. Your existing login credentials will still work.
If you have not yet signed up to use SIMs ParentApp, please look out for an e-mail from noreply@sims.co.uk which will be arriving over the next few days.
This app will allow you to see up-to-date key information about your child during the school day.
When the app is launched you will be able to:
see your child's school timetable;
view any positive behaviour referrals made about your child;
view any negative behaviour referrals made for your child;
view your child's weekly attendance.
Parents/Carers who have not yet signed up will receive an e-mail from SIMS directly. Please keep an eye out for an e-mail from noreply@sims.co.uk. This e-mail will provide you with further instructions.
The app can be accessed via any desktop PC, laptop, tablet or phone. The SIMS Parent App can be downloaded for free from the Apple Store or the Play Store.
You can read more on our website, including guidance on how to access the ParentApp and where to get help should you have any technical difficulties. Click here to view.
Yours sincerely,
Mr H. Derry
Vice-Principal
Secondary & Sixth Form