Partial closure - Year 8 & Year 9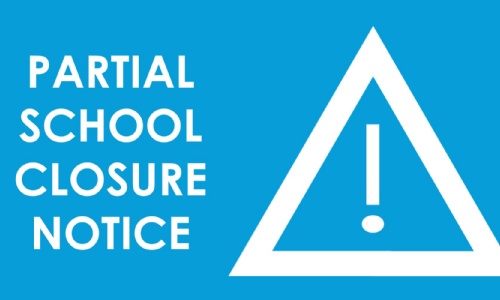 Please see details concerning a partial closure to pupils in Year 8 and Year 9 as of the 24th November 2020.
Dear Parents and Carers,
As a result of a number of staff having to self-isolate, we are unable to fully open the school.
Consequently, the school will be closed to children in Year 8 and Year 9 from Tuesday 24th November until and including Wednesday 2nd December 2020. Pupils in Year 8 and Year 9 will return to school on Thursday 3rd December 2020.
Online learning for pupils in Year 8 and Year 9 will commence online learning via Teams from the 24th November.
Waverley School remains open to all other pupils in all other year groups and expect full attendance, including siblings*.
For more information concerning Covid-19 arrangements and remote learning, please click here.
We thank you for your cooperation and support in this unprecedented time.
Kind regards,
Mr Hyde
Executive Principal
*except those pupils where we have directly informed you that your child has to self-isolate.