Changes to January 2021 reopening plans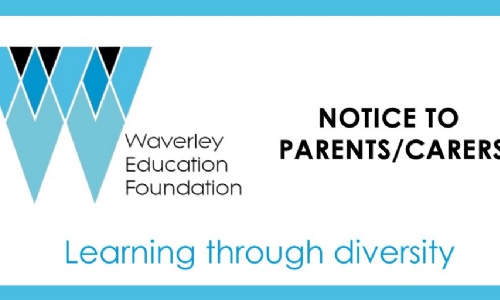 Following the Government's announcement on the 30th December 2020, all schools across the country have been instructed to revise their plans for re-opening in January 2021.

In summary:
School remains closed to all pupils on Monday 4th January 2021 for our planned training day.
School will reopen to all Primary pupils from Tuesday 5th January 2021. The Primary phase will reopen as planned. There are no changes to the arrangements.
All children of critical workers (please click here for more information) can attend their school from the Tuesday 5th January 2021. Your child will need to report to Main Reception at the usual time they start school.
Further information concerning the reopening to other year groups, and the plans for remote learning, will be published shortly.
Wishing our students, friends, families, and staff a peaceful and safe new year.