Red Nose Day - Friday 19th March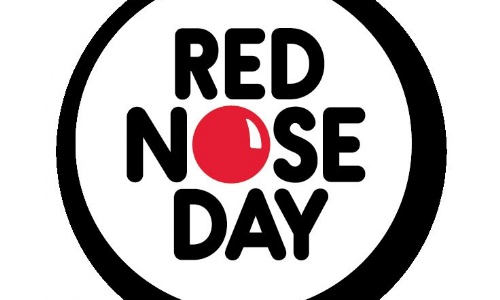 Dear parents/carers,
To celebrate and raise money for Red Nose Day on Friday 19th March, secondary and sixth form students will be allowed to wear trainers and primary students can share their best joke or riddle with other pupils in exchange for a £1 donation. Red noses will also be on sale at a price of £1.50.
Thank you for your continued support of the charity and the school.
Kind regards,
Waverley School