Eid Arrangements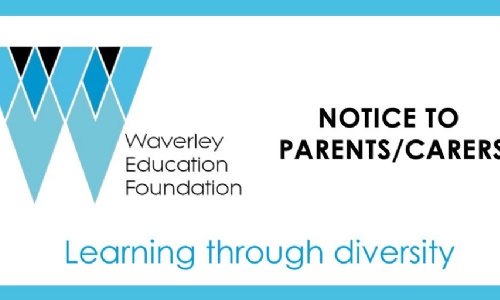 We know that many of your families and our staff will be celebrating Eid-Ul-Fitr next week.
Please remember that only one day's absence is authorised for your child to celebrate with you. Please do not keep your child off from school for more than one day.
Indications are that for some of our families, Eid-Ul-Fitr falls on 13th May and for others on the 14th May. On either of these days, for Secondary & Sixth Form pupils, if your child is in school he/she will be able to wear trainers for a donation of £1. The money raised will be given to ACEF - the charity we support as a school.
For Primary pupils, there will be an Eid lunch and Eid parties on the afternoon of Monday 17th May (this will be a non-uniform day). Pupils can also bring in pre-packaged food and drink which they can share with their class. We politely ask that you do not send in home-made food as we will be unable to share this in case of any potential allergies.
We would like to thank you for your continued support and wish all families celebrating Eid Mubarak.