Cancellation of Year 11 Celebration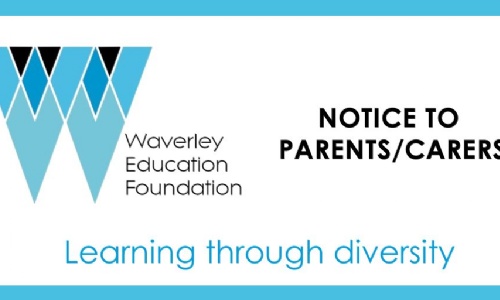 Dear Pupils, Parents/Carers and Families
Unfortunately, due to the rise of the Delta variant cases of Covid-19 in Birmingham and following advice from Public Health England and Birmingham City Council on Covid-19 protocols, to prevent the virus as much as possible, we have made the decision to cancel the year 11 celebration event in school that was due to take place in July. I know that both pupils and staff were looking forward to it and had already started preparations.
It is a great shame that the virus continues to prevent a full return to normality, however we will hold our annual rewards evening during next academic year, and year 11 pupils will be invited back to celebrate their assessment successes.
Thank you for your support and understanding.
Ms A Lloyd
Principal: Secondary & Sixth Form Phases