KS5 Sixth Form Results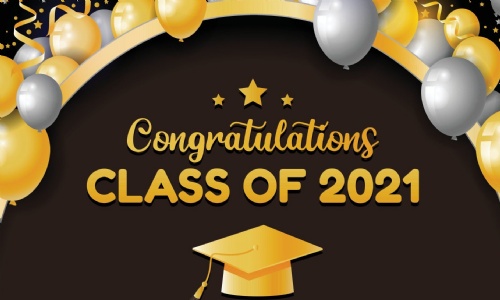 We are proud and delighted to have shared the KS5 A-Level and Level 3 Vocational Qualification results with students yesterday (10th August 2021).
Despite a year of challenge and a whole new way of working, our Sixth Form students have shown their resilience and talents and achieved a fantastic set of results.
Congratulations Year 13, class of 2021.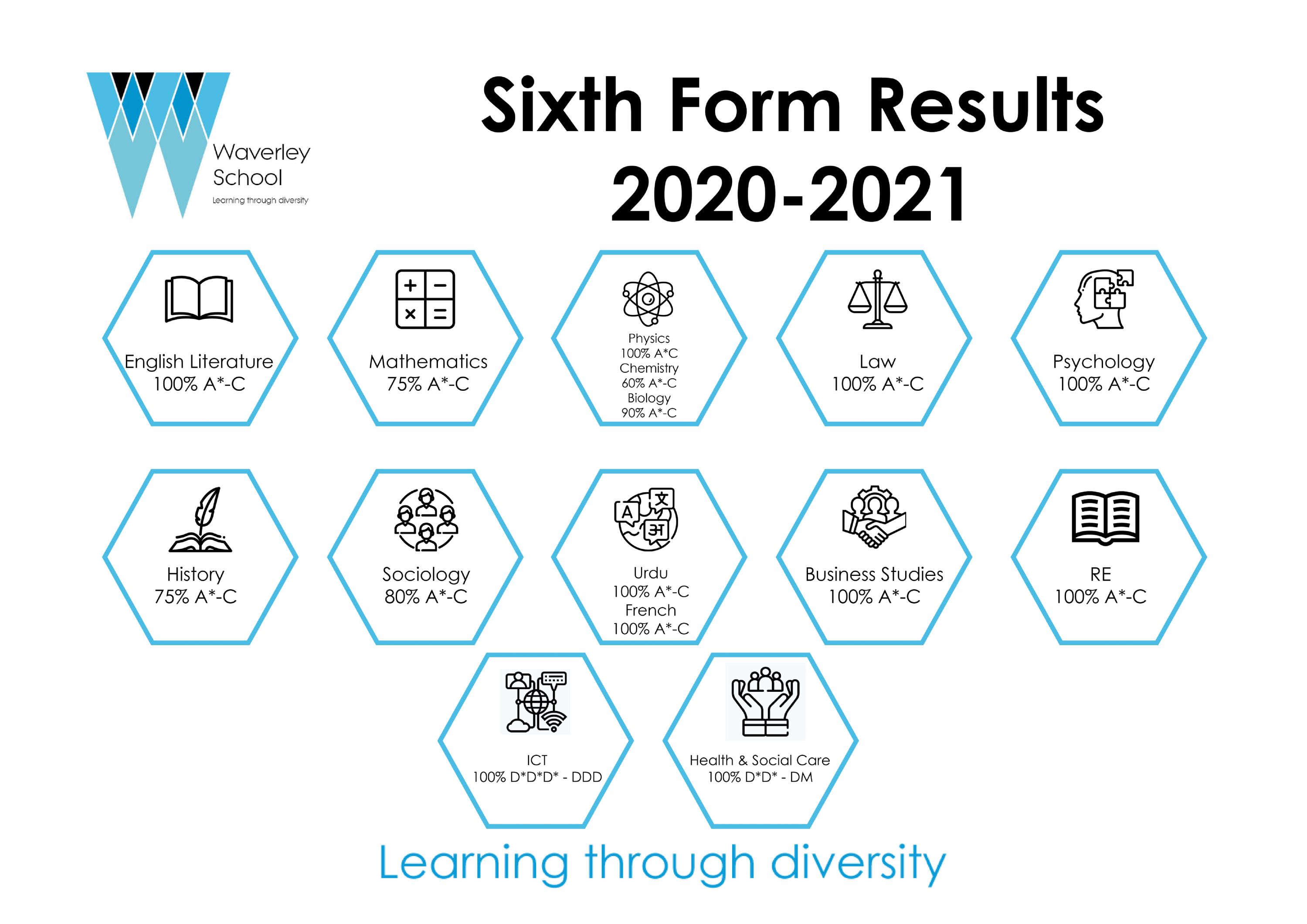 N.B. Published data correct as of 11th August 2021. All presented information is subject to change.