Covid-19 arrangements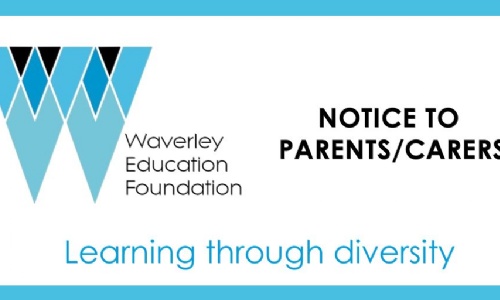 Please view our published documents for opening the school during the Covid-19 pandemic.
Covid-19 Opening Protocols
Please click here to view the latest guidance from the school for Covid-19 protocols and arrangements.

Remote learning

For parents/carers who have children who are learning remotely, please click here for more information.
Additional information
Please see the links below for the updated advice and documentation.
Please note that any previously issued guidance concerning Covid-19 can be viewed within the News and Events section of our website.