Design Technology & Art
Our Vision
The DT and Art Team at Waverley are committed and enthused experts in their respective fields, bringing a wealth of knowledge and experience from industry into to the classroom. We strive to equip pupils with the skills and qualifications to go on and become the next generation of creative practitioners in their chosen field. Our mission is to build confidence and encourage pupils to take ownership of their work and to develop their thinking into creative ideas. We are a cohesive department, linked between subjects which offer pupils a holistic experience of the design process from sketch to a final outcome.
Department Headlines
We are proud to offer a full range of creative subjects in the DT and Art Department at Waverley school. We have a brand new purpose built Art and Design suites with all of the latest technology one would expect to see in an outstanding school. Pupils have full access to a wide range of creative processes and techniques which are available in the creative area. Every pupil can find a discipline or equipment in the DT Area which could help them develop their creative skills fully, whether it be working with clay in the Art Department, CAD/CAM or using the laser cutters, or the 3D printer in the Product Design Department. The Textiles area is fully equipped with a variety of printing equipment such as a screen printing light exposure box and a suite of sewing machines. The creative area also boasts some beautifully appointed kitchens one of which has been specially designed to accommodate pupils with limited mobility. We are proud to say that DT and Art are fully inclusive areas within our school. It is not surprising then that last year there were some outstanding results gained by the pupils in the DT and Art Department, and this is a testament to the hard work of both the pupils and staff within the creative area in Waverley.
What We Offer
The Art and DT department not only offers the usual suite of subjects you would expect within a successful department, but pupils enjoy an experience over and above what the National Curriculum has to offer. We offer a range of extra-curricular activities after school but also during the school year there are several opportunities for pupils to work with professional artists and practitioners giving them a unique opportunity to add to their skills and experience in the creative department. There are also opportunities for pupils to get out of their learning base and make visits to galleries and exhibitions. Recent trips have included the Clothes Show, the Good Food Show, Birmingham Botanical Gardens and Birmingham Central Library and Birmingham Museum and Art Gallery.
The department invites pupils to take part in community Art projects, giving them the opportunity to collaborate and work on a large scale and have their work publicly exhibited. Recently pupils within the department have worked with the Speight of the Art organisation and the Big Hoot Project. We are about to launch the Big Sleuth, another Birmingham-based community Arts project in which pupils' work will be exhibited across the city.
​​​​​​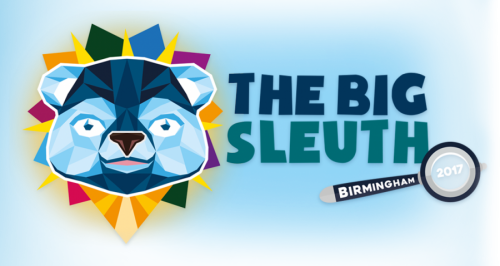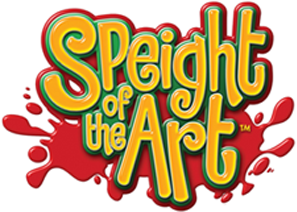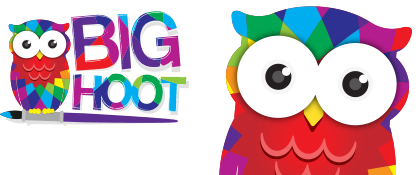 Curriculum Plan